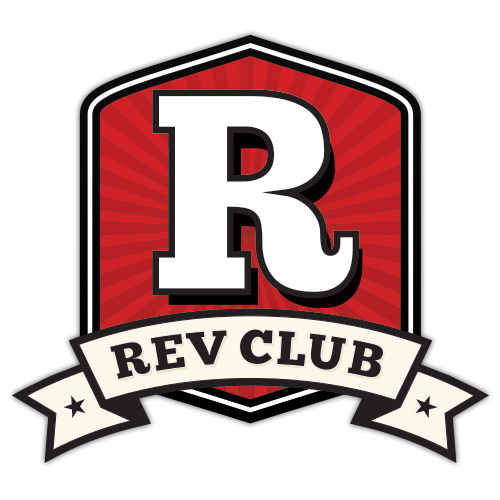 The REV Club
Register for the 2014 Revolution Convention Now to Officially Become a Rev Club Member!

The SendOutCards REVOLUTION is taking place and those who purchase a ticket to the 2014 Annual Convention will officially become REV Club Members!

What is a REV Club Member and why would you want to become one? That's easy! REV Club Members are those who are registered for the 2014 Revolution Convention and are taking part in the SendOutCards revolution. This elite group of people receive exclusive promotional offers and inside information related to the 2014 Revolution Convention.

Tickets are on sale right now for $159 for a limited time! Register HERE to join the Revolution!


REV Club Member Benefits
REV Club Members receive exclusive promotional offers and inside information on a monthly basis leading up to our convention in May. The key is to become a member as soon as possible so you don't miss any of the monthly benefits. Monthly offers are only available to those who are official REV Club Members at the time of the offer. In other words, the sooner you join... the more you'll receive!
We want everyone to be part of the REV Club and we need your help! You have people in your upline and your downline who need to be at convention next year. Help them register now by telling them about all of the great things they'll receive by being part of the REV Club. Here are just a few things they will get if they join before April 30th:
A chance to win 200 FREE points every week in the REV Wall of Fame Drawing
A chance to win exclusive REV Club prizes at TER Weekend events
One FREE REV Club t-shirt
Exclusive Contests and Prizes
Early-bird Check In
Sneak peeks at agendas and convention speakers
Ability to participate in a commercial challenge
And much more!
The REV Wall of Fame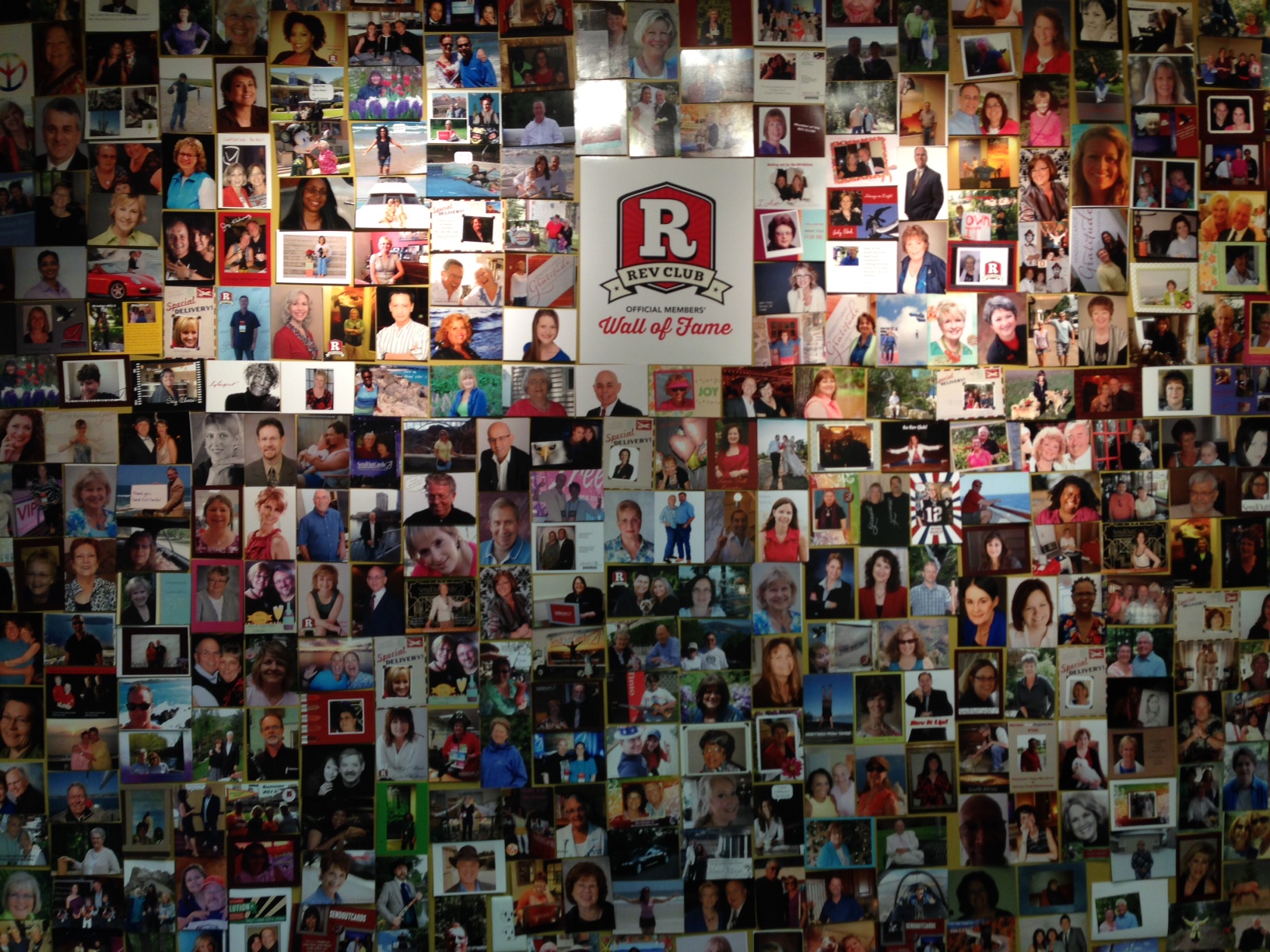 The REV Wall of Fame is our photo wall for those registered for convention. Once you register for our 2014 Annual Revolution Convention, you have the chance to be entered into a drawing to win 200 points, not just one time, but each week leading up to convention. To be part of this wall you need to submit a postcard to the corporate office.
To submit postcards, put your picture on the front, name and ID# on the back, and send to:
SendOutCards REV Club
1825 W Research Way
Salt Lake City, UT 84119
SendOutCards
*Adding "SendOutCards" to the country will give you FREE POSTAGE!
Become a part of the REVolution today and use these points to help you continue sending gratitude and kindness all over the world.
The revolution is for EVERYONE! Let's spread the news!